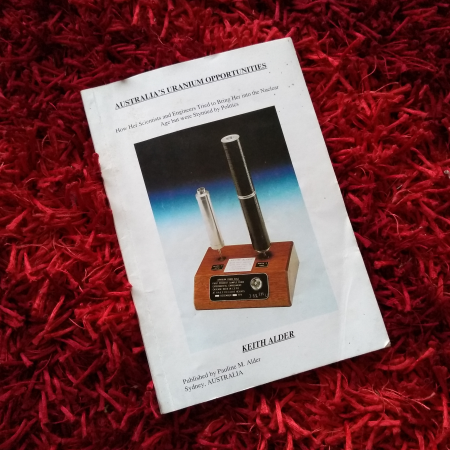 The AAEC invests significant time and effort into development of uranium enrichment technology, and attempts to negotiate deals with many other nations while doing so.
Yes, I have broken pattern and done two book episodes in a row (oops!), I should have another great guest for next week.
The 'Voters Message to the Minister' soundbite is available at the following link.  There is a list of current State and Federal energy and environment ministers in the soundbites description, though you are welcome to forward it to any contesting minister: https://soundcloud.com/user-214473340/a-voters-message-to-the-minister
Timestamps:
0:00 - Chapter 10) Uranium and its Enrichment - International Developments.

13:33 - Chapter 11) The Washington Talks' on Uranium Enrichment.

22:21 - Chapter 12) The Joint Study with France.