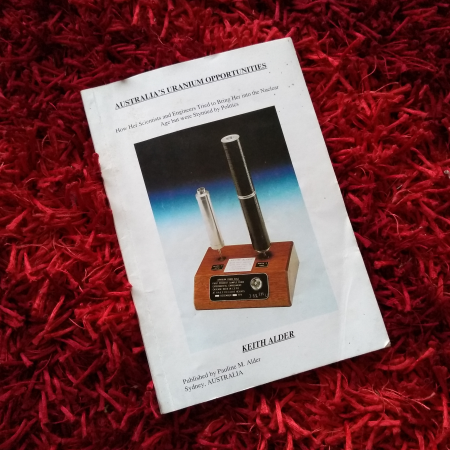 The AAEC s invited to join the Association for Centrifuge Enrichment or 'ACE', a multinational organisation working toward developing uranium enrichment technology.  The Australian Government charges AAEC with duties related to mining and selling Uranium in Australia, which was deemed outside of the domain of a government institution.
The 'Voters Message to the Minister' soundbite is available at the following link.  There is a list of current State and Federal energy and environment ministers in the soundbites description, though you are welcome to forward it to any contesting minister: https://soundcloud.com/user-214473340/a-voters-message-to-the-minister
Timestamps:
0:00 - Chapter 13) The Association for Centrifuge Enrichment ("ACE").
6:36 - Chapter 14) The AAEC in the Uranium industry.