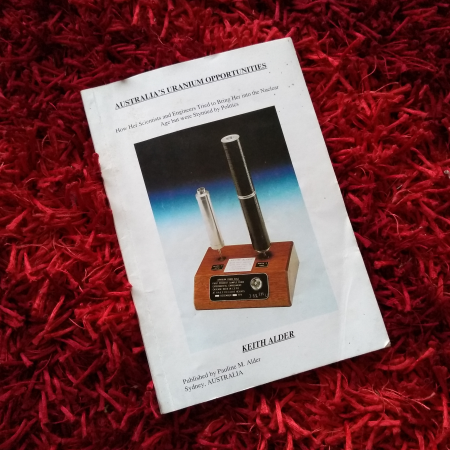 The AAEC works with Japanese interests on a study of uranium enrichment agreement between the two nations. The 'Dismissal of the Whitlam Government further complicates the AAEC's position, requiring it to further restructure itself and co-mingle with CSIRO.  
The 'Voters Message to the Minister' soundbite is available at the following link.  There is a list of current State and Federal energy and environment ministers in the soundbites description, though you are welcome to forward it to any contesting minister: https://soundcloud.com/user-214473340/a-voters-message-to-the-minister
Timestamps:
0:00 - Chapter 15) The Joint Study with Japan.

9:30 - Chapter 16) Our Final Departure from the Uranium Industry.