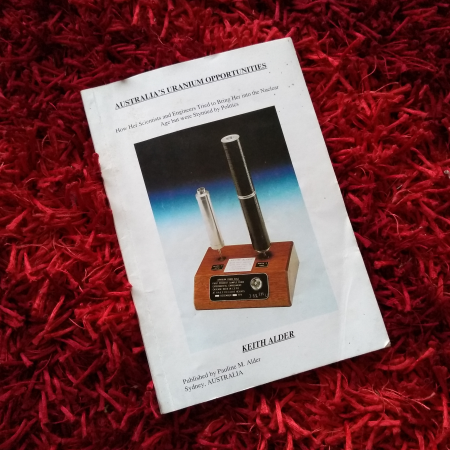 The AAEC conducts research on centrifuge enrichment technology.  Furthermore, industry attemps to develop uranium enrichment technology and and forms the UEGA, to which the AAEC provides assistance.
The 'Voters Message to the Minister' soundbite is available at the following link.  There is a list of current State and Federal energy and environment ministers in the soundbites description, though you are welcome to forward it to any contesting minister: https://soundcloud.com/user-214473340/a-voters-message-to-the-minister
Timestamps:
0:00 - Chapter 17) The AAEC Centrifuge Enrichment Programme.

22:25 - Chapter 18) The Uranium Enrichment Group of Australia.