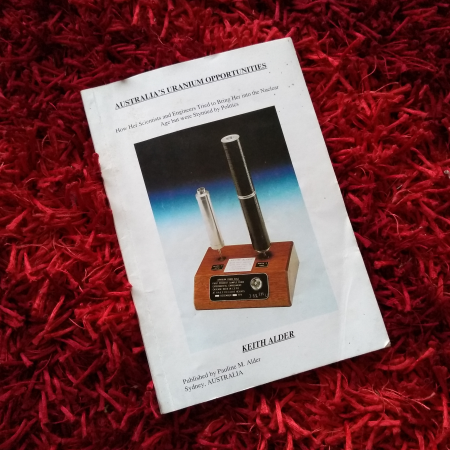 The final chapters of Keith's memoir are a chronological summary of the actions of the AAEC, and his personal consideration of what the future may hold in regards to Nuclear Technology and Uranium in Australia.
The 'Voters Message to the Minister' soundbite is available at the following link.  There is a list of current State and Federal energy and environment ministers in the soundbites description, though you are welcome to forward it to any contesting minister: https://soundcloud.com/user-214473340/a-voters-message-to-the-minister
Timestamps:
0:00 - Chapter 19) "The AAEC Lost its Way" - Or did it?.

11:23 - Chapter 20) Australian Uranium - Where to Next?.