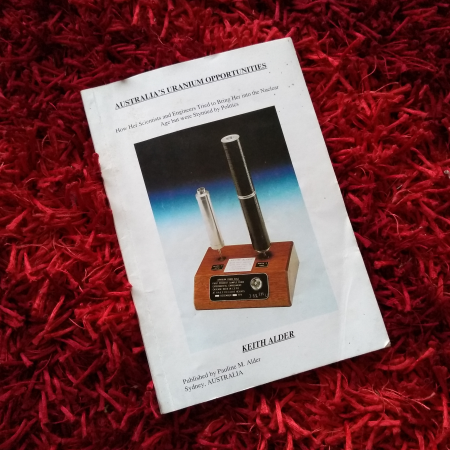 The AAEC begins it's research into nuclear power and how a reactor should harness this power.  Many AAEC staff are recalled to assist with the AAEC and the construction of Australia's first nuclear reactor, HIFAR.  As reactor research starts advancing across the globe, the commission faced with making some of the first difficult decisions.
The 'Voters Message to the Minister' soundbite is available at the following link.  There is a list of current State and Federal energy and environment ministers in the soundbites description, though you are welcome to forward it to any contesting minister: https://soundcloud.com/user-214473340/a-voters-message-to-the-minister
Timestamp
0:00 - Chapter 4) Beginning of the AAEC Research Programme.

13:10 - Chapter 5) Early Research and Organisation at Lucas Heights.