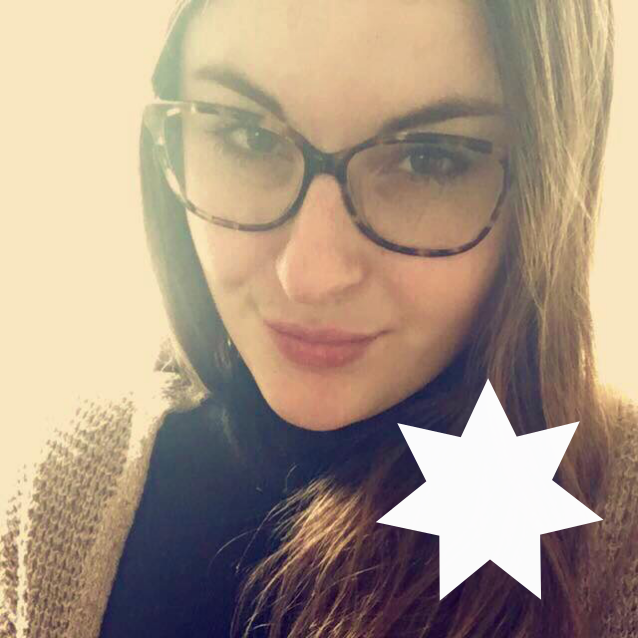 Going Fission Speaks to Amelia Tiemann.  Amelia is a student, studying a Bachelor of Arts with a focus on Environmental and Urban and Studies, and is keenly interested in how Nuclear technology can play a role.  She is enrolled at Bard College in New York, but has been studying abroad at University of Melbourne.  Additionally, Amelia contributes to the 4th Generation Blog at; www.4thgeneration.energy
Amelia's Twitter handle is @TiemannAmelia.
Eric Meyer's Clean Power Forever music video: https://youtu.be/cdfgF0YPLFQ
Generation Atomic: https://www.generationatomic.org/
MIT Whitepaper; https://d3n8a8pro7vhmx.cloudfront.net/australianconservatives/pages/5055/attachments/original/1541127755/Nuclear_in_South_Australia_%28JB-NS-LR%29_%2811-1-18%29.pdf?1541127755
Yellowcake Whitewash (Paywalled): https://search.informit.com.au/documentSummary;dn=423406822505944;res=IELAPA;type=pdf
The 'Voters Message to the Minister' soundbite is available at the following link.  There is a list of current State and Federal energy and environment ministers in the soundbites description, though you are welcome to forward it to any contesting minister: https://soundcloud.com/user-214473340/a-voters-message-to-the-minister
Going Fission's Twitter handle is @fissiongoing.
Timestamps
0:00 - Intro Theme.

1:00 - Introduction.
1:23  - Why study in Australia?

3:05 - Where Amelia comes from.

4:12 - Amelia's Bachelor Degree.
11:17 - Reconciling Environmental Conservation with Nuclear Energy.

12:55 - A resource like anything else...

13:41 - Amelia's road to nuclear.

16:07 - Pushback...
17:10- Involvement with Generation Atomic.

20:26- A Trip to Ohio.

22:12 - The Risk to Ohio Nuclear Power Plants.
24:25 - Possibilities...
26.07- The Thorium Energy Alliance.
27:50 - A discussion of USA and Australian Energy Landsapes.

30:28 - Separate Grids.
31:20 - Electricity in Mining Towns.
34:26 - Acceptance of Nuclear in US Politics.
36:50 - Nuclear in Australian Politics.
38:40 - Atomic Potatoes...
40:28 - Venting Frustrations...

46:00 - Discussion of Native Title.
49:12 - Emotional Baggage...

50.55 - Managing Waste.
52.45 - Amelia's Plans after Graduation.
54:00 - 4th Generation Blog.

55:32 - Farewell.
55:28 - Additional Information.
56:28- Outro Theme