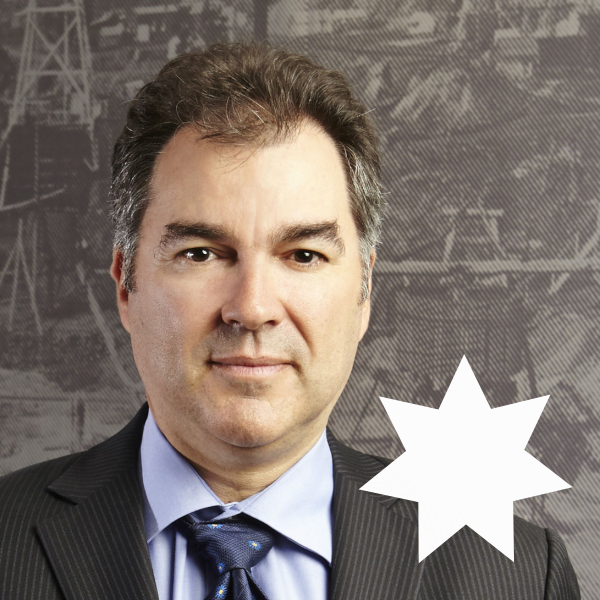 Going Fission Speaks to Daniel Zavattiero; Executive Director, Uranium of the Minerals Council of Australia (MCA). MCA is the industry association who represent Australian mining companies and the mineral commodities they produce. He has extensive experience in the marketing of iron ore and uranium.
The MCA website can be found at www.minerals.org.au. The SANFCRC report can be found at http://nuclearrc.sa.gov.au/media-centre/. Copies of the Uranium Mining, Processing and Nuclear Energy Report (UMPNER), or Ziggy report can be found at http://pandora.nla.gov.au/tep/66043
The unedited video of the interview will be made available shortly on YouTube.
Going Fission's Twitter handle is @fissiongoing.
Timestamps
0:00 - Intro theme.
1:00 - Introduction.
1:38 - Daniel's career history.
4:21 - Japan's and China's iron ore demand.
6:10 - Iron ore, thermal coal & metallurgical coal.
8:29 - Australia and the development of mining technology sector
10:54 - MCA's role in Australia
16:04 - Developing technologies and building nations
21:02 - Where does uranium come from.
26:03 - Australia's uranium agreement with India.
29:54 - Marketing energy dense fuels.
33:28 - Uranium mining history in Australia.
39:14 - Olympic Dam and its products.
39:14 - SANFCRC findings.
50:28 - The UMPNER or Ziggy report.
57:25 - Who to invite?
59:24 - Extra reading.
59:41 - Outro Theme